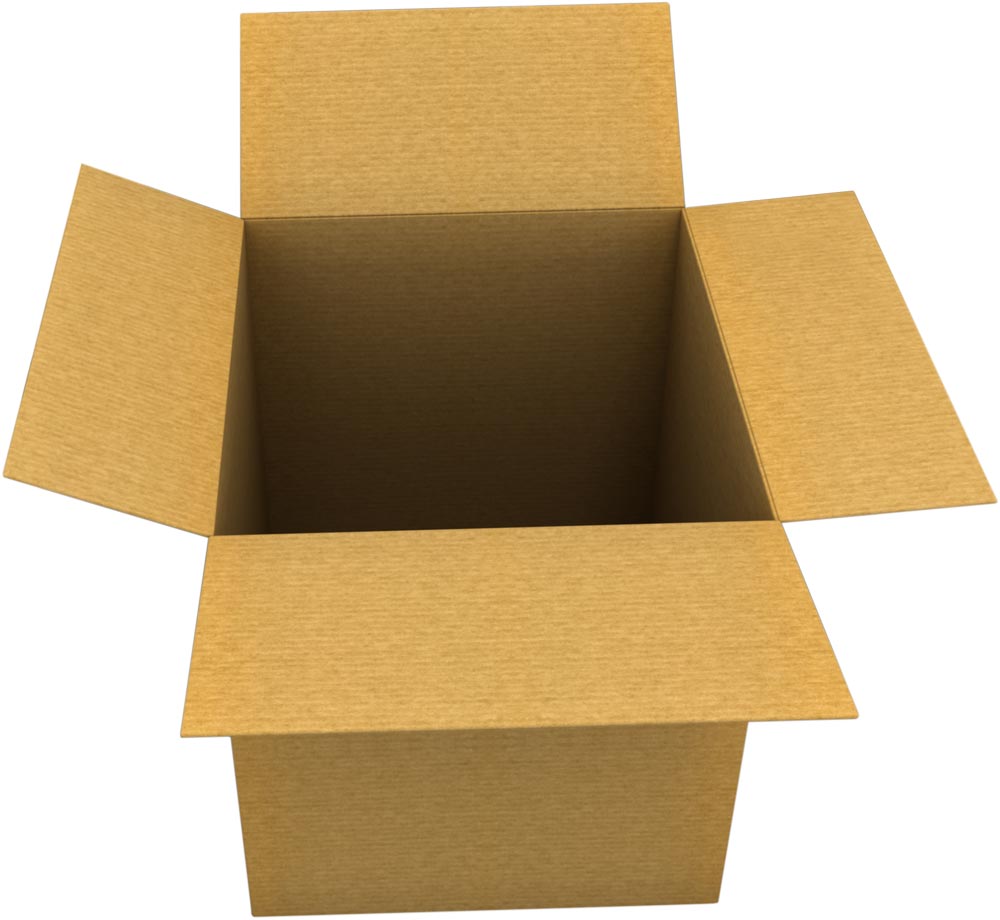 Shipping boxes are designed to protect the product during the guerilla factor of transportation. When the product arrives you will not be getting them returned because of damage. From plain brown shipping boxes to colored, we can design packaging to fit your specifications. We carry stock boxes for your convenience.
SIZE = 20" X 20" X 20"
This size of the box is acceptable by airline.